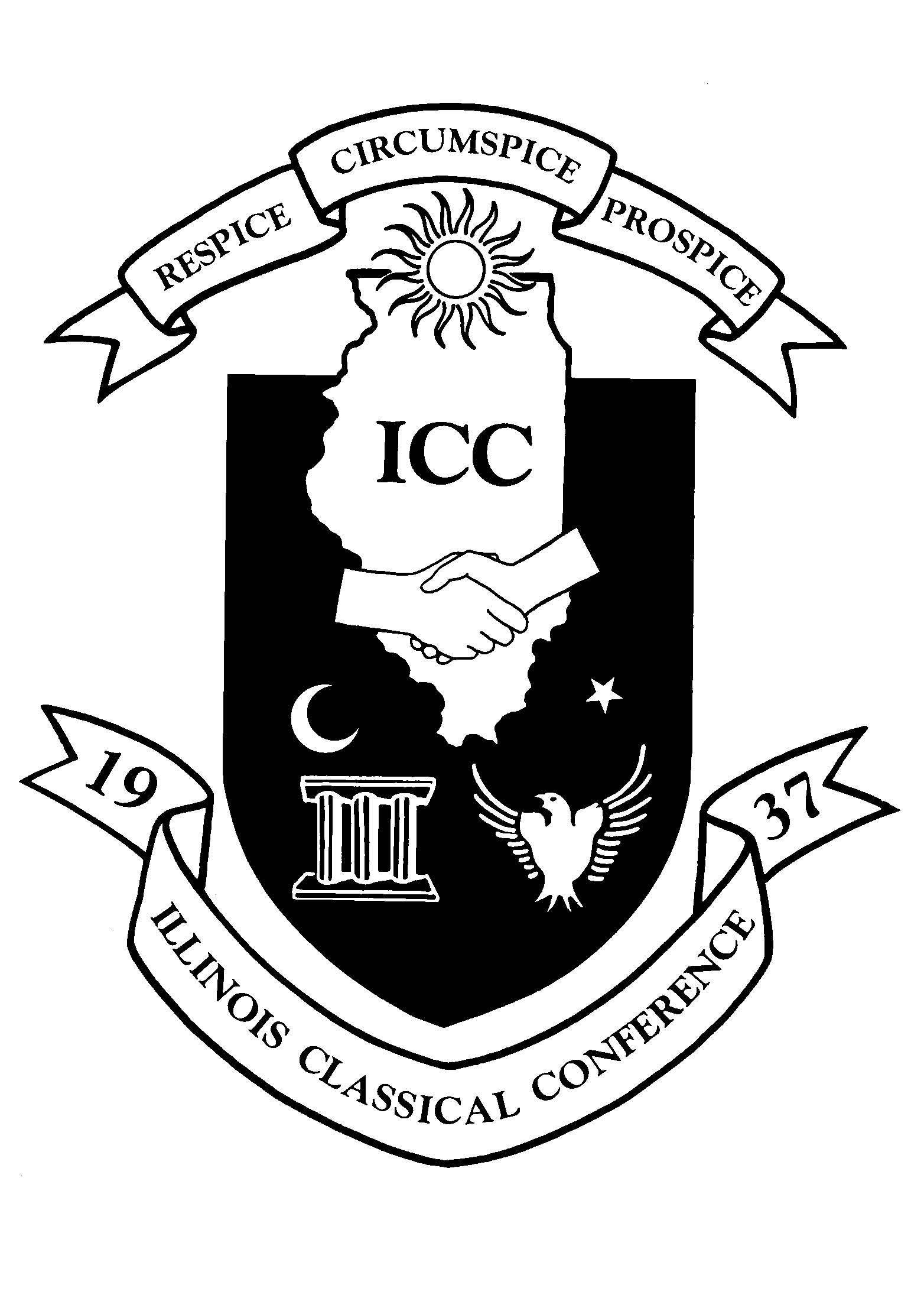 Illinois Classical Conference
OFFICERS
The officers of the Illinois Classical Conference also comprise its Executive Board.
President / Vice President / Secretary / Treasurer
President
Emil Kramer (Augustana College) emilkramer@augustana.edu
Vice President


Becki Wick (Loyola Academy) bwick@loy.org
Dr. William Lowe (Loyola Academy) wlowe@loy.org
Secretary


Stephen Pilewski iola1373@yahoo.com
Treasurer
Liz Skoryi lskoryi@comcast.net
Please notify the Secretary regarding any corrections.

This webpage is maintained by Professor Thomas J. Sienkewicz of Monmouth College.
If you have any questions, you can contact him at toms@monm.edu.