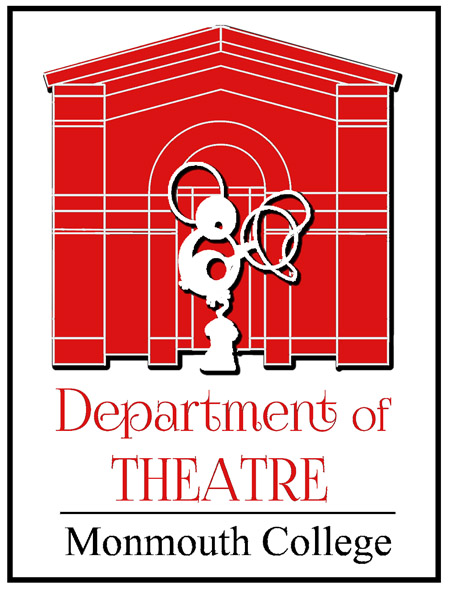 The Department of Theatre
Mission
To help prepare the next generation of theatre artists and leaders.
Vision
The Theatre major exists to give students the understanding and training necessary to take on leadership roles in theatre organizations (Artistic, Teaching, Administrative, and Production).
The Theatre production program exists to train theatre majors, to offer opportunities for non-majors, and to present theatre to the area community.
Overview of the Theatre Major
If indeed "all the world's a stage," the Theatre major offers many ways to successfully "make an entrance." The major includes the skills necessary to produce excellent theatre (acting, directing, design, management) along with experiences relevant to lifelong learning (creativity, working in a collaborative environment, achieving self-expression, increasing self-confidence). Theatre is both a profession and an art; whether it is graduate study or using theatre in other endeavors (including teaching, public relations, media, and law), Theatre majors will offer creative solutions to life's challenges.
Key Elements
Production Highlights
Every other year one production completely under the control of major/minors (Theatre Rep Company).

Musical (in conjunction with the Music Department) every other year.

Community Holiday Production every other year

Shakespeare every third year