The MONMOUTH CLASSICS CLUB!
MC3
What is Classics?
<![if !vml]>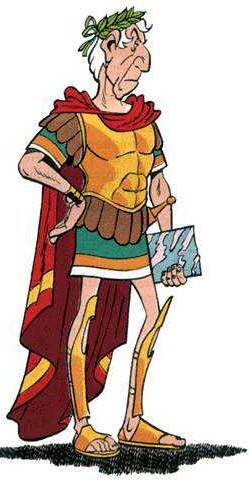 <![endif]>Classics is the study of the ancient Greeks and Romans and the world in which they lived, including other cultures of the ancient Mediterranean, like the Minoans, the Mycenaeans, the Etruscans, the Celts, the Jews, the Hittites and the Egyptians.
<![if !supportLineBreakNewLine]>
<![endif]>
Who should join?
The club is for ANYONE who has an interest in the classical world.
<![if !supportLineBreakNewLine]>
<![endif]>
Things We Do:
<![if !supportLists]> - <![endif]> Gladiator Day
<![if !supportLists]> - <![endif]> Squirrel Augury (Fortune Telling)
<![if !supportLists]> - <![endif]> Ides of March (Commemoration of the Death of Julius Caesar)
<![if !supportLists]> - <![endif]> Saturnalia (Roman Christmas Party)
<![if !supportLists]> - <![endif]> Mythology Parties
<![if !supportLists]> - <![endif]> Roman Costume Shows
<![if !supportLists]> - <![endif]> Flash Mob Mythology/Battles
<![if !supportLists]> - <![endif]> Roman Invasion of Monmouth Town Square
<![if !supportLists]> - <![endif]> Various movie nights with classical themes
Gladiator, The Eagle, Clash of the Titans, Hercules
300, A Funny Thing Happened on the Way to the Forum
<![if !supportLineBreakNewLine]>
<![endif]>
Follow us on Facebook at:
https://www.facebook.com/MonmouthCollegeClassicsClub?fref=ts
<![if !supportLineBreakNewLine]>
<![endif]>
2015-2016 Officers
President: Kathleen Brown (Fall) // Emma Vanderpool (Spring)
Vice President: Mackenzie Davis
Secretary: Rachel Masch
Treasurer: Amanda Bowman
ASMC Rep: Jameyrae Valdivia (MC3)
Sentinel: Tiffany Shaw
For Further Information, Contact:
Timothy Morris, '15 (tmmorris@monmouthcollege.edu)
Emma Vanderpool, '17 (evanderpool@monmouthcollege.edu)
Prof. Tom Sienkewicz (tjsienkewicz@monmouthcollege.edu)
Prof. Bob Simmons (rsimmons@monmouthcollege.edu)