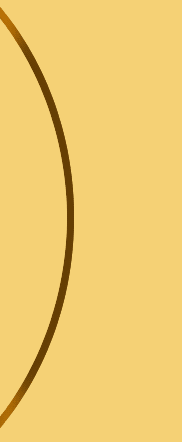 Welcome!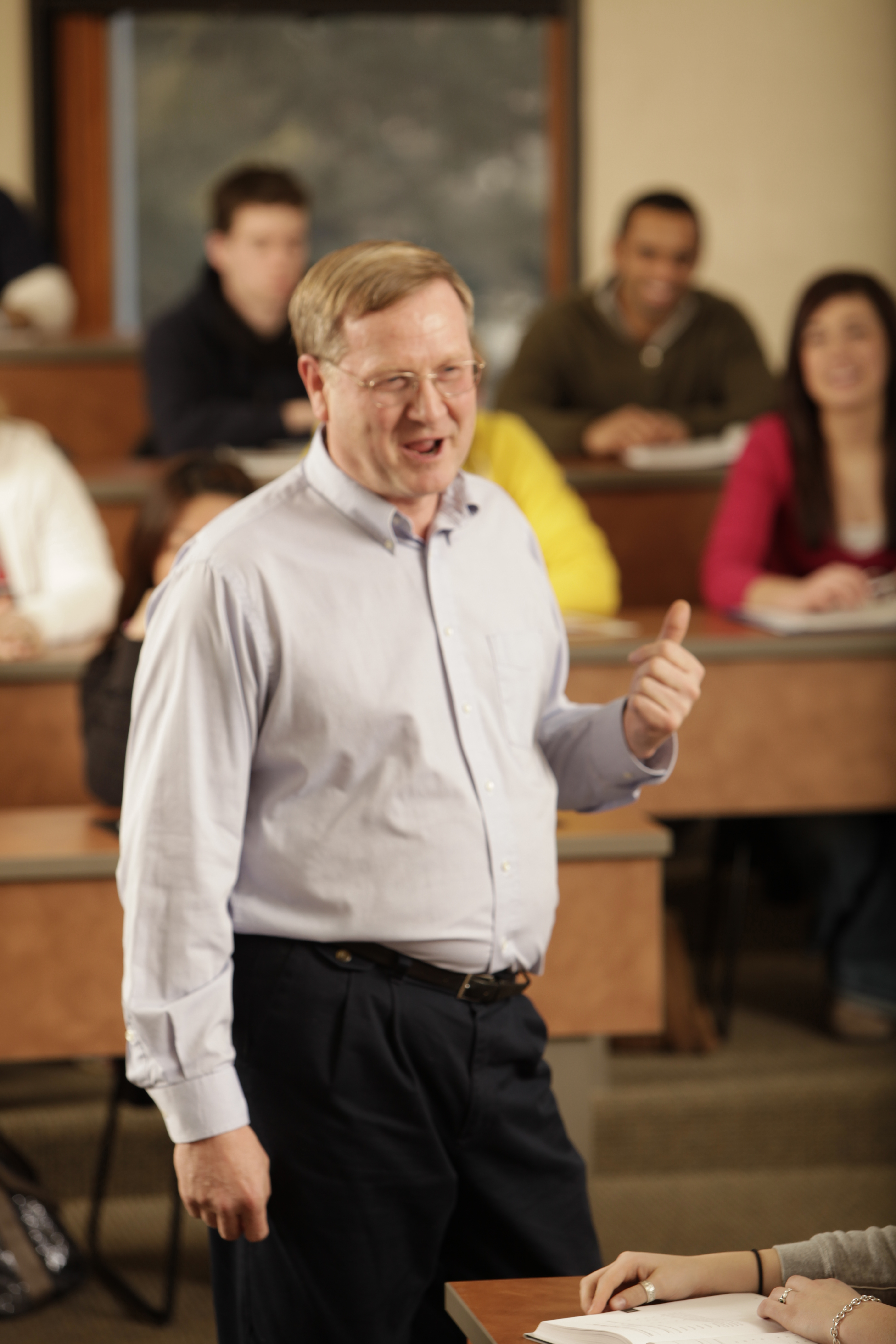 The Political Economy and Commerce Department offers a variety of majors that focus on commerce as a social institution and further the understanding of the wider context in which business occurs.
At Monmouth College, students who major in Business are students who are passionate about the field and want to find meaningful work after graduation. Here are the goals for students who complete our program:
A student who completes the Business Administration major will be able to:
Create business plans that effectively integrate marketing, management, and finance in order to create value for customers, owners, employees and the communities they serve.

Interpret and explain data used in the decision-making process to assess tradeoffs among alternatives

Clearly communicate complex ideas and business strategy through effective oral and written presentations

Identify the social, legal, and ethical factors involved in business strategy and incorporate these factors into decision making.

Engage in civil discourse with those who disagree and acknowledge the strengths, weaknesses and risks associated with alternative actions.

Contribute to the success of a team-based work as a leader, peer, and subordinate.
Click here for a PDF of the Business Administration and International Business Goals