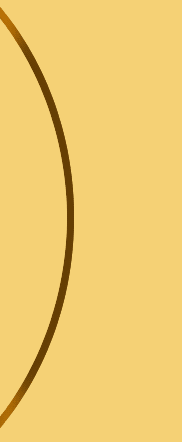 Prospective Students
The Department of Political Economy and Commerce offers 3 majors that include three topical areas: Business Administration, Economics, and International Business . In addition to coursework, internships and practical experience, a Political Economy and Commerce student will learn the interrelationship of elements involved in all successful business exchanges, including the connections between commerce, culture, and other social institutions. The Political Economy and Commerce Goals (PDF) describe the knowledge and skill students majoring in Business Administration, Economics, or International Business develop by the time they complete our programs.
Business students have a range of potential careers.
Check back soon for more information!
Our Political Economy and Commerce "Fact Sheet"
Four Year Plan Suggestions
Potential careers for Business majors