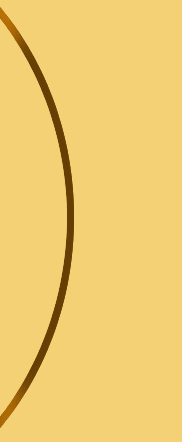 ScotSpeak!
Monmouth College Forensics, Debate and Academic Competition Teams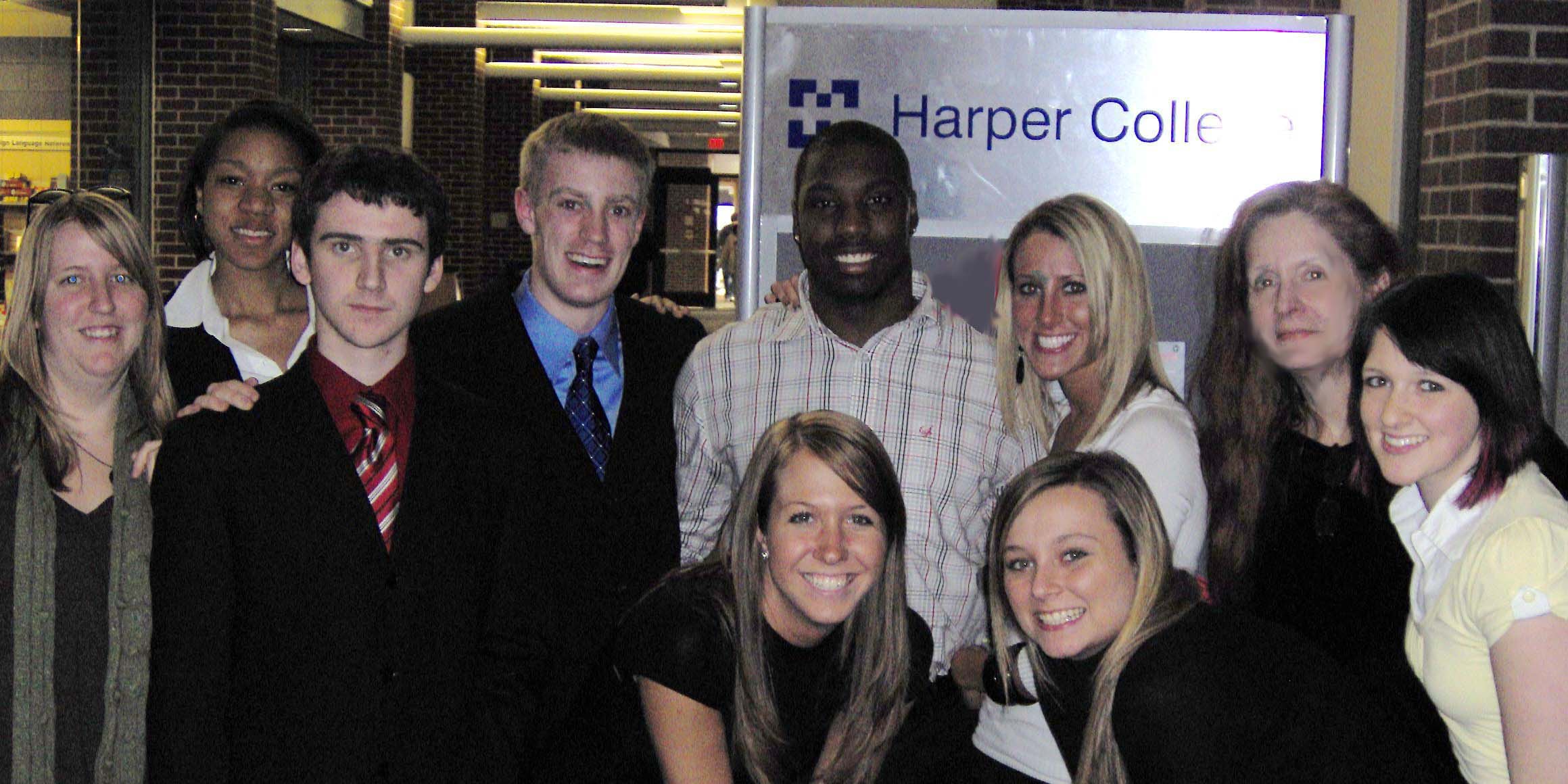 ScotSpeak! Parliamentary Debate Team Wins Gold Medal at Harper College Lincoln Parliamentary League Tournament Friday, Feb. 8, 2007
From Left: Pamela Steskal (President, ScotSpeak!) Nicole Lynch, Alex Roling, Ben Sauer, DeMarkco Butler, Sarah Sauer, and Olivia Leonard.
In front: Briana Flynn and Brittany A. Miller.
ScotSpeak!, a student-led campus organization, sponsors Monmouth College intercollegiate and on-campus speech and debate activities.
ScotSpeak! has been very successful over the last two academic years, with students placing and winning awards at a number of regional and national tournaments. ScotSpeak! was created about ten years ago by students at Monmouth who sought to bring back to the campus intercollegiate speech and debate. They sought to celebrate the tradition of excellence that Monmouth College once exemplified when in 1947 Monmouth College was home to the top ranked debate team in the country.
President for the 2007-2008 year is Pamela Steskal. Email her a psteskal@monm.edu for more information about joining or supporting the team.
For information on the type of events the speech team competes in, feel free to visit this link to the events as formally described and governed by the American Forensics Association. Click here for those event descriptions.
If you would like to know about the history of intercollegiate speech and debate and ScotSpeak! at Monmouth College, visit the history page here. Or another ScotSpeak historic site at Official ScotSpeak! website.
Spring 2008 ScotSpeak! Tournament Schedule

Student may also register for academic credit for speech and debate through CATA 113-02 or CATA 213-02.

Students are expected to compete in two individual events and/or debate in at least three tournaments for academic credit.

January 26-27

Mid America Forensic League Tournament

IE

Parli

DeKalb, IL

Feb. 1-2

College of DuPage-Frankly Speaking

IE

Parli

Glen Ellyn, IL

Feb. 8

Lincoln Parliamentary League Tournament Harper

Parli

Palantine, IL

Feb. 9

Love Fest - The Grace Walsh Individual Events Tournament by U W Eau Claire

IE

Eau Claire, WI

Feb. 10

Love Fest 2 - Red Hawk Invitational by Ripon College

IE

Eau Claire, WI

Feb. 15-16

Hollatz-Larson Debates NPDA (Open & JV) Wheaton College

Parli

Wheaton, IL

Feb. 16-17

Litrenta Triangle Harper Colleg

e

IE

Parli

Palantine, IL

Feb. 22

Lincoln Parliamentary League Tournament North Central

Parli

P Naperville, IL

Feb. 23-24

Mid America Forensic League Tournament 7-8 (Bradley & Illinois State)

IE

P

eoria, IL

Feb. 29-March 2

Illinois Intercollegiate Forensic Association Championship Tournament

IE

Parli

Peoria, IL

March 8

American Forensic Association District 5 Qualifying Tournament

IE

Dekalb, IL

March 14-16

Novice Nationals at

Univ. of West Florida

IE

Parli

Pensacola, FL.

March 27-31

NPDA Nationals

Parli

Colorado Springs, CO

April 4-6, 2008

American Forensic Association National Individual Events Tournament

IE

Austin, TX