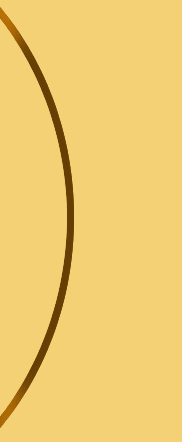 Student Web Based Portfolios
All Monmouth Communication majors have a powerful professional location on the world wide web. Beginning with the Class of 2004 the Department of Communication Studies has required all our majors to construct an electronic, web-based portfolio containing selected materials highlighting their best work and illustrating their communication related skills and knowledge.
Students use their portfolios in a variety of ways: as a professional portfolio in their job search, in support of their applications to graduate school, to show friends and family something of their college experience, and to demonstrate to the faculty of the department how they have met the goals we have for our graduating majors to achieve. While students are provided a basic template for beginning their portfolios during the junior year, the content and much of the design of the portfolio is the work of the individual COMM major. In an era in which employers and others can easily use the web to check an individual's background, having a COMM Web Based Portfolio as the first item to appear in a search of the person's name can give COMM majors a powerful and positive "web presence."
The department uses student portfolios as way to assess how well we are accomplishing our mission:
to produce undergraduates who are articulate skillful communicators who can construct effective professional and artistic messages,

who understand the theory and research of their chosen areas of interest in Communication,

who can think broadly and critically about communication knowledge and practices, and

who are able to apply their skills and knowledge to both personal and professional life.
Use the links below for more information about our portfolio project and to view the portfolio sites of recent COMM student majors. The views, materials and opinions expressed on student portfolio pages are strictly those of the page author. The contents of these pages have not been reviewed or approved by Monmouth College.
COMM Portfolio Evaluation Rubric
Camile COMM Sample Portfolio Site
Joe CATA Sample Old Portfolio site


COMM 321 - Junior Colloquium (where students consider their learning goals in the major and begin the COMM Professional Portfolio)
COMM 421 - Senior Colloquium (where students consider postgraduate plans and complete the COMM professional Portfolio)