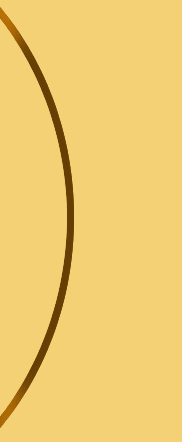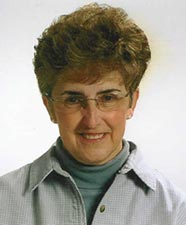 Susan Van Kirk
Lecturer
Rm. 311, Wallace Hall
309-457-2367
svankirk@monm.edu
Office Hours:
On leave Spring 2011
Education:
B.A., Knox College, 1968;
M.Ed., University of Illinois, 1999.
Courses Taught:
Fundamentals of Communication
Methods of Teaching English
Writing Fellows
The Teacher and the School
Educational Psychology
Foundations of Education
Teaching Interests:
Fundamentals of Communication
Secondary Methods and English Methods classes
Research Interests:
Reflective Teaching, Creative writing, Secondary Education, Current Events, and politics.
About Susan Van Kirk:
Susan Van Kirk taught English and speech at Monmouth High School from 1968-2002. She was chairman of a six-person department, steering it through state evaluations, curriculum changes, and program changes. Van Kirk directed plays, coached speech teams, and created debate and theatre history curriculum. She sponsored the high school chapter of National Honor Society and guided it through restructuring. Her proudest accomlishment was the creation of an English Honors program with her colleague, Jan Willhardt.

During her public school teaching career she mentored twenty student teachers, student aides too numerous to count, and taught at MC's College for Kids program from 1982-1996.

She is a member of Phi Delta Kappa and a lifetime member of the NEA and IEA.

She received numerous teaching awards including the Western Illinois Master Teacher Award from the Moline Post-Dispatch in 1993; Most Inspirational Teacher Recognition, Western Illinois University, in 1996, 1999, 2003; and was a nominee for the Governor's Master Teacher Award, 1984.

She joined the Monmouth College faculty in 2001, and has taught in the English, Education Studies, and Communication Studies departments. Van Kirk recently finished writing a collection of creative nonfiction stories to be published in fall, 2010. The book, The Education of a Teacher (Including Dirty Books and Pointed Looks) recounts her years as a public school teacher.