Mayors of Monmouth, Illinois, 1852-present
This project, originally conceived by Susan Trevor, City Clerk, was carried out in William Urban's historiography classes at Monmouth College. The volunteer staff of the Warren County Genealogical Society (with its records located in the Warren County Library) were of great assistance to the students in conducting the research, and also the staff of the Hewes Library at Monmouth College.
Mayors Significant contemporary local events
Before Incorporation County Organized July 9, 1830
First property tax March 4, 1833; Garrison's Inn established
First school district, 1834
Township government established 1836
These were Monmouth township officers, but they sometimes lived as far away as Berwick
Daniel McNeil 1836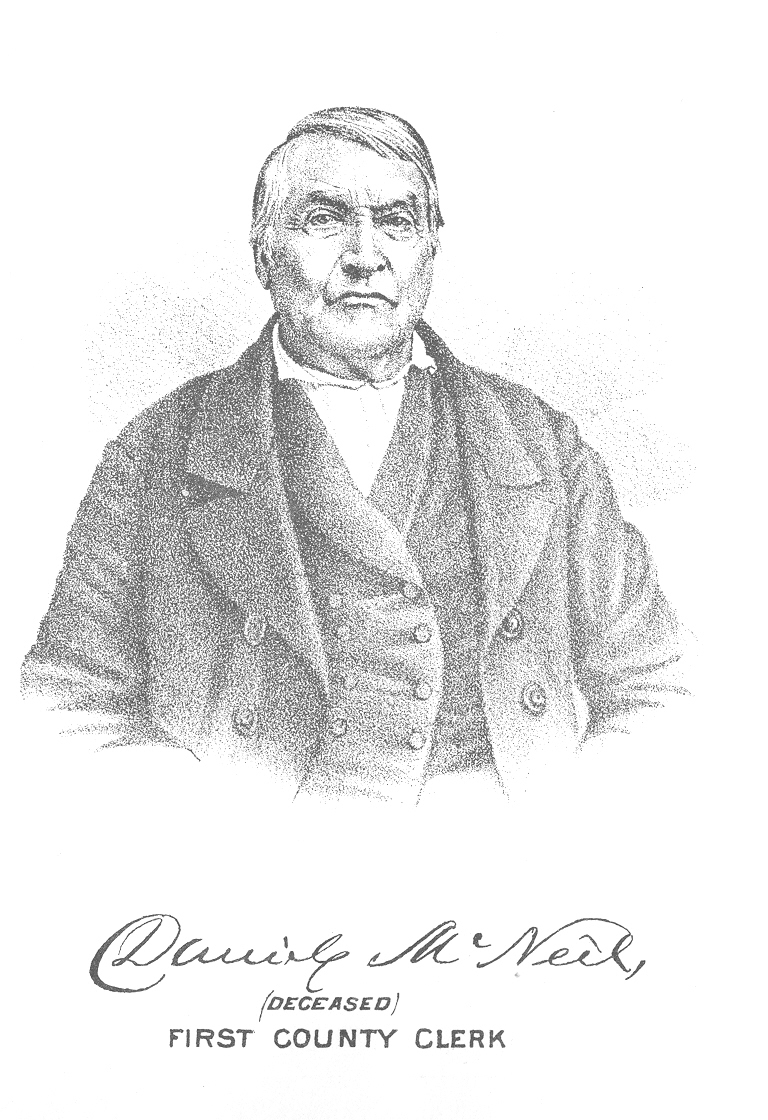 George H. Wright 1837
Daniel McNeil 1837-38
Gilbert Turnbull 1838
John C. Hoyle 1839 City limits set at original 1/4 section.
Erastus Rise 1840
Daniel McNeil 1840-1841
Samuel Wood 1841 City limits expanded to one-half mile from square
Yost Huffman 1842
Benjamin Brown 1843 Monmouth divided into three wards
Erastus Rise 1844
Ira Butler 1845-1848 Monmouth Dragoons in the Mexican War
Alexander Davidson 1849
John Oaks 1850
Ivory Quinby 1851
After Incorporation in 1852 residing in Monmouth
Samuel Wood 1852
George W. Palmer 1853
Ephraim S. Swinney 1854
Robert Grant 1855 Republican Party organizes in Monmouth
William H. Young 1856
Ivory Quinby 1857 Horace Greeley spoke to large audience, complained about roads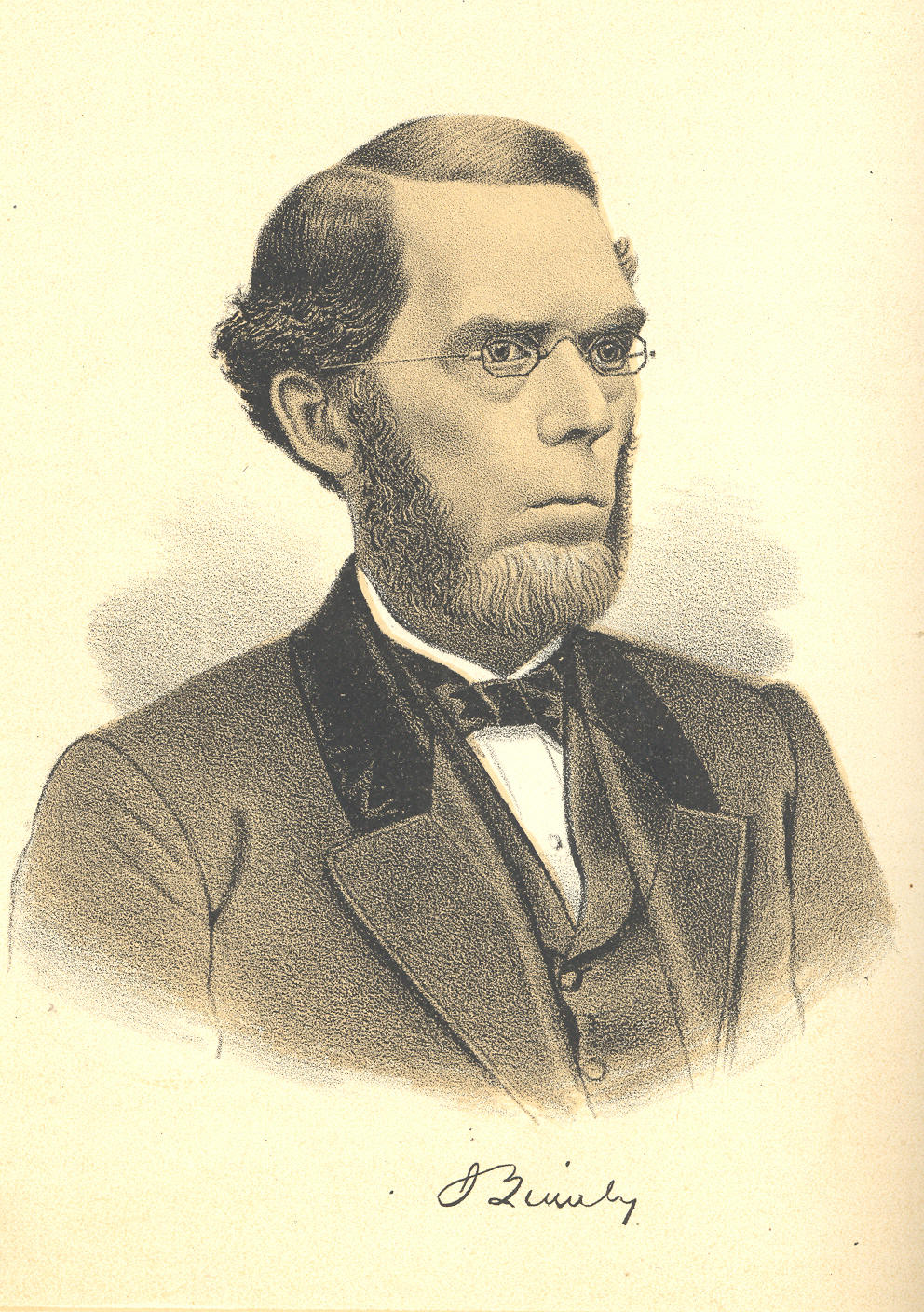 Ivory Quinby, the Burlington Railroad, and Monmouth College
Jacob Holt 1858 Wyatt Earp lived in Monmouth <![if !vml]>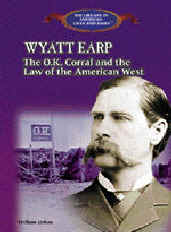 <![endif]>1856-1859
on South B Street
speak in Monmouth.
Nathaniel Rankin 1859-1860

Harry G. Harding 1861-1862 Monmouth College in the War of the Rebellion
Samuel Wood 1863 Monmouth in the Civil War
Old Main built
William Cowan 1864-1865
George Babcock 1866 P. T. Barnum spoke on "the Art of Getting Money"
John M. Turnbull 1867 Warren County Library organized
Samuel Wood 1868 First velocipede (high bicycle) in town
John A. Templeton 1869
Samuel Douglas 1870
William B. Boyd 1871
Draper Babcock 1873
Jacob Holt 1874-5 100 Sparrows imported from New York to eat insects.
Loie Fuller stars in "Ten Nights in a Bar Room"
in Union Hall on March 4, 1875; she wins first prize
in the waltz at the Prince Imperial Masquerade, Dec. 24. <![if !vml]>
<![endif]>
First spelling bee.
James L. Dryden 1876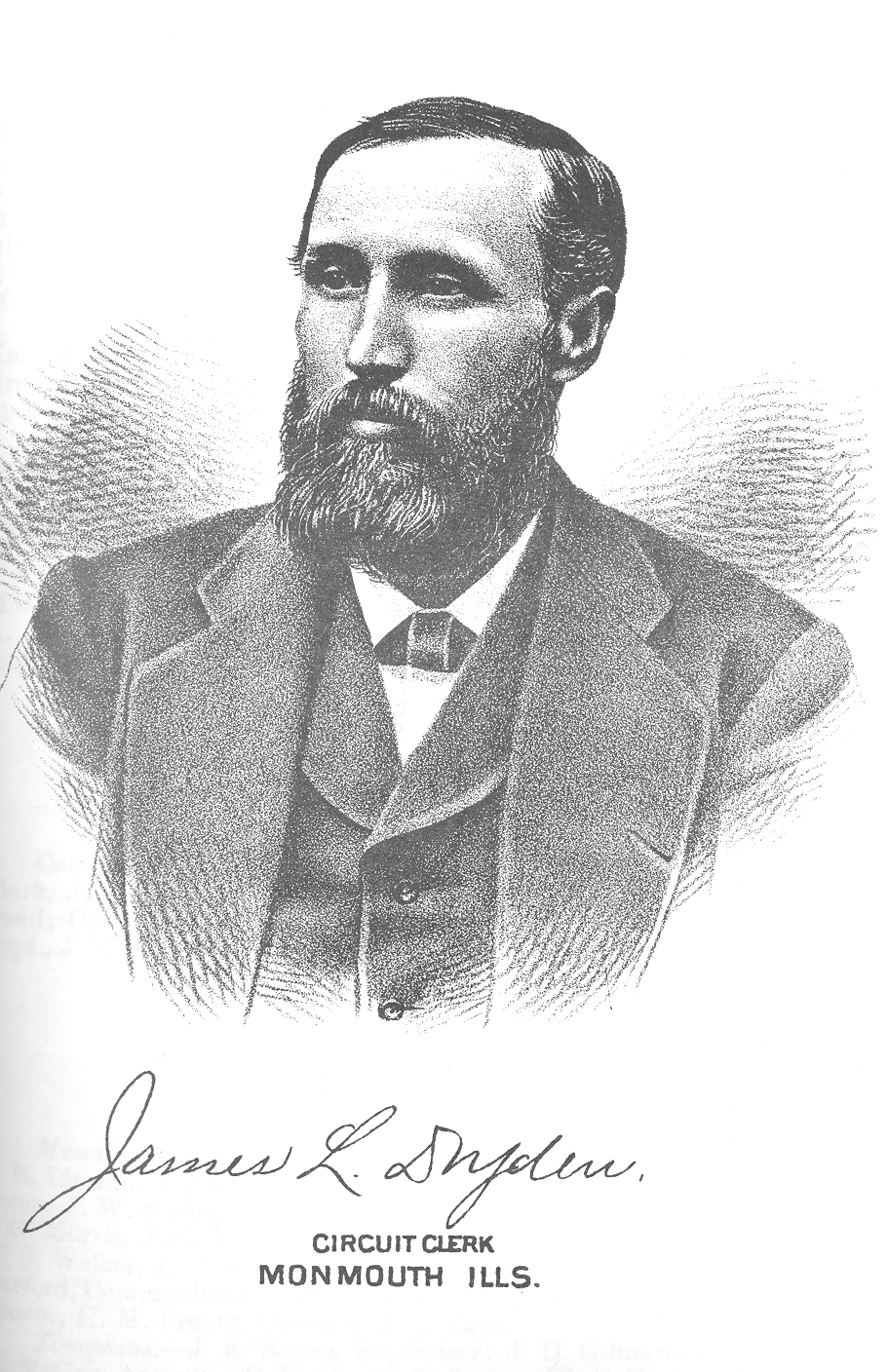 Jacob Holt 1877 First baby show
John M. McCutcheon 1878-79 last mayor under the old system of city government
William Hanna 1880-81 November 1881 Buffalo Bill stars in local theater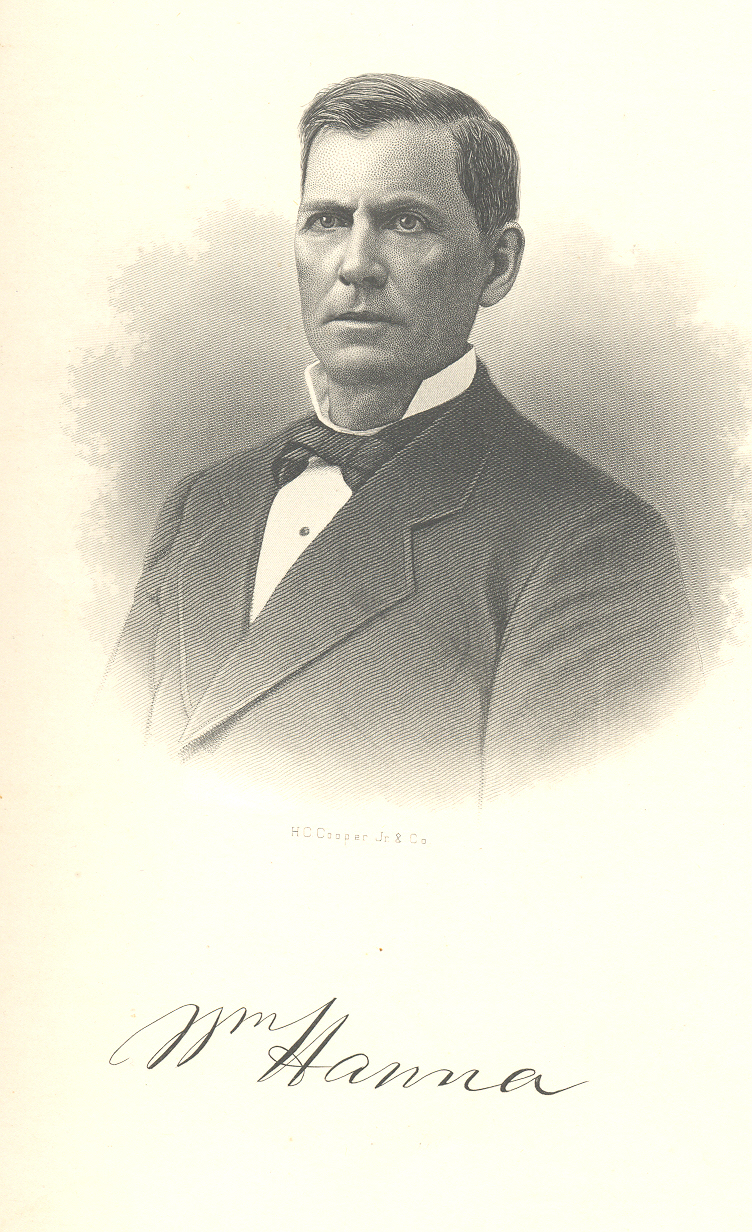 Ithamar P. Pillsbury 1882 First telephone exchange
Henry Burlingim 1883-84 First Black Policeman Hired.
William B. Young 1885-86 Central School built.
Ithamar P. Pillsbury 1887-89 First electric lighting, Streets renamed
Henry Burlingim 1889-1891 First Water Fountain on the Square <![if !vml]>
<![endif]>
Sewer installed around the square
Warren E. Taylor 1891-93 Square paved with bricks
Street railway built
Pattee opera house opens
William B. Wolf 1893-95
Reimer Lahann 1895-97 Monmouth College Auditorium built:
<![if !vml]>
<![endif]> <![if !vml]>
<![endif]>
Monmouth hospital built 1897
<![if !vml]>
<![endif]>
Frank L. Hall 1897-99
Harding school 1899
William A. Sawyer 1899-1903 Monmouth College at the Turn of the Century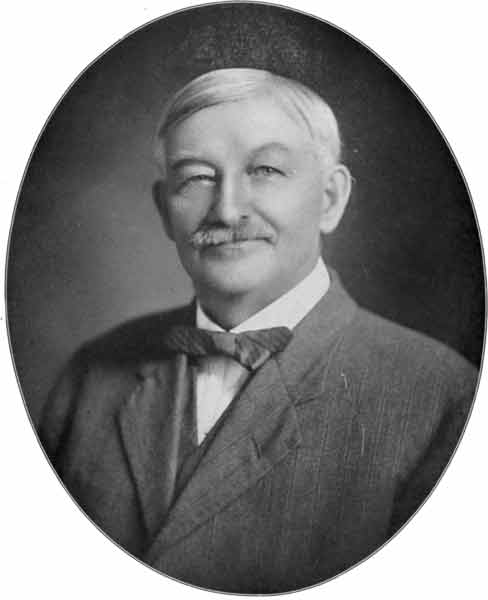 Garfield School built 1902
Randall Murdock 1903-07 The Monmouth College Cannon Water and Sewer lines extended
Old Main Burns/Wallace Hall built
John S. Brown 1907-1911 1906 intercity rail service to Galesburg
Willits School built 1906
Celebration on the square just before 1910
1910 Rock Island Southern intercity Monmouth-Quad Cities
Joseph P. Moore 1911-1913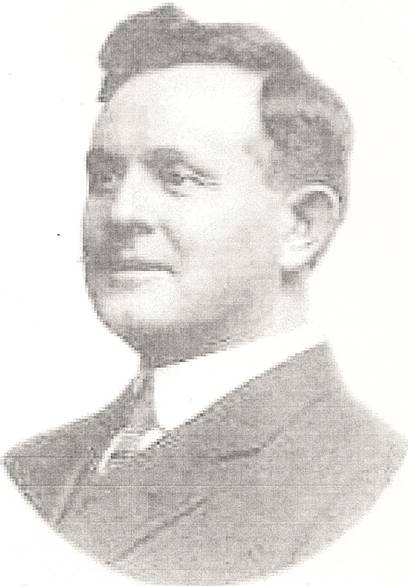 John S. Brown 1913-1915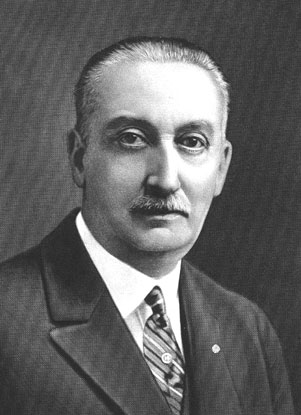 Otto Fowler 1915-1917
John H. Hanley 1917-1921
Chester Smith 1921-1925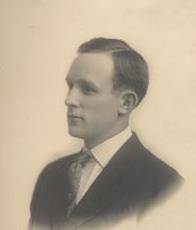 John Lugg 1925-1927
L. E. Murphy 1927-1929
C. C. Merillat 1929-1931
Earl McKinnon 1931-1941
Guy Pearson 1941 protem, 1941-1949
Ralph Wells 1949-1953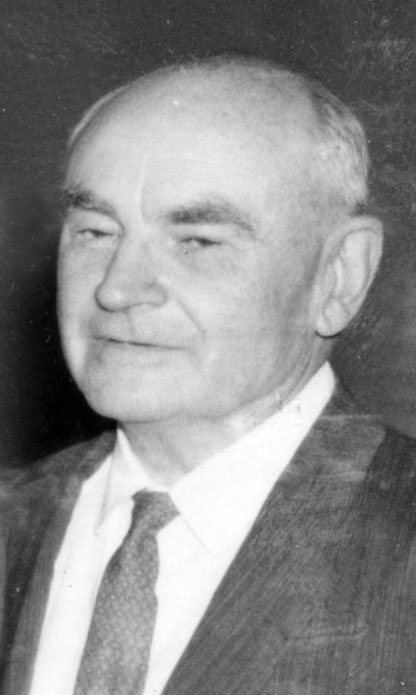 Don Vance 1953-1961 1957 Wyatt Earp tombstone hoax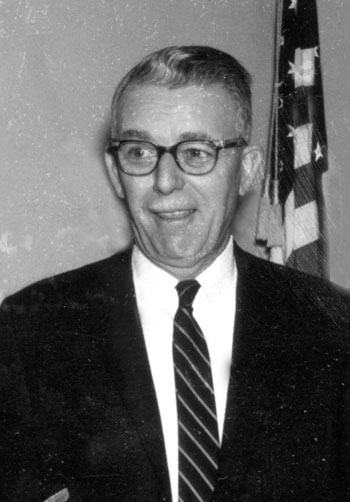 Allan Walters 1961-1965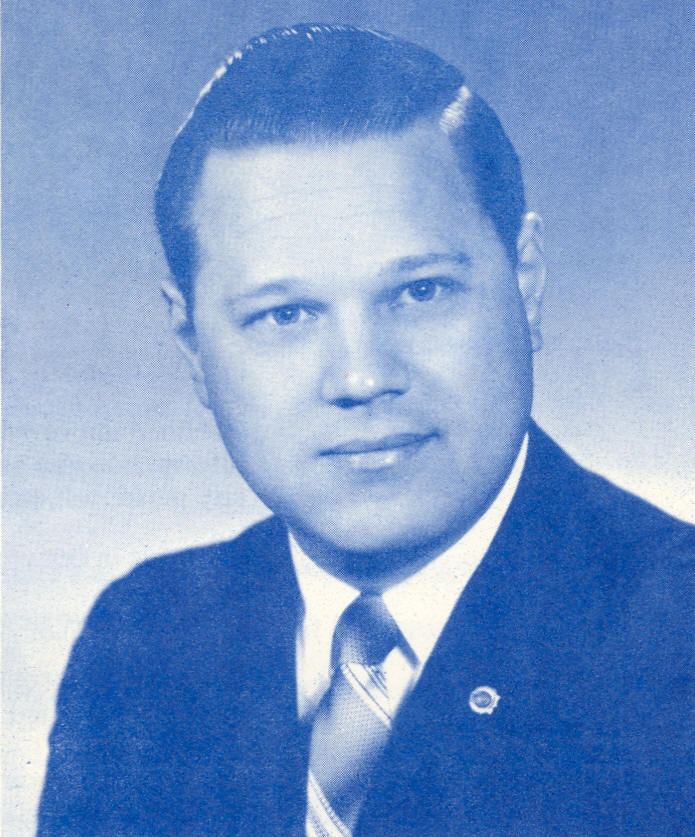 George Bersted 1965-1981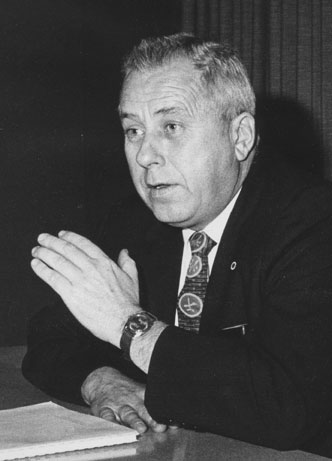 Pat McManus 1979-1981 protem, 1981-1993
David Sharp 1993-1997
Shawn Gillen 1997-Feb 2001
Leroy Lantz acting Feb-April 2001
John R. Reitman, Sr. 2004-2005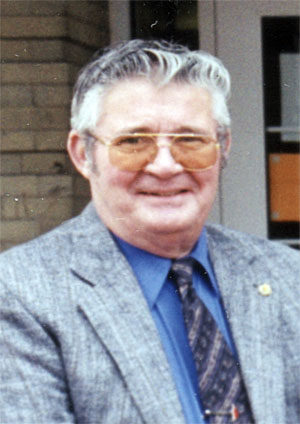 Rod Davies 2005-